Having started in the basement of our family home in the early 1960's, W. J. Egli Company has since grown to over 100,000 square feet of design and manufacturing capabilities.

We've been fortunate throughout all these years to have employees who are as dedicated as we are to serving our clients with the quality service and products they deserve.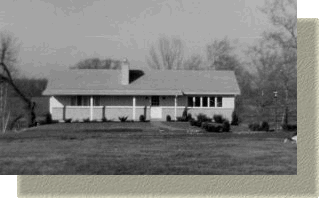 From day one our clients and potential clients can feel at ease in knowing that their projects will be handled within a friendly and capable environment.
If you're looking for guidance and input into the demands and limitations given to you by both your Client and your recession guided marketing budget, we may very well be a viable alternative to your present suppliers.
And, if you already have a retail program in place, we'll gladly provide pricing that should be competitive if not lower than what you are paying now. In today's economy, every bit of savings adds up.
Our company has grown with a great work ethic within our employees and a determination to form and maintain a long lasting relationship between Egli's and our Customers.
We'd like to thank you for visiting our site and sincerely hope that will feel free to contact us either through our online form or fax or phone.